Inductive
Proximity Sensor
Capacitive
Proximity Sensor
Anti Crane
Collision Sensor
Automax Sensor Intelligence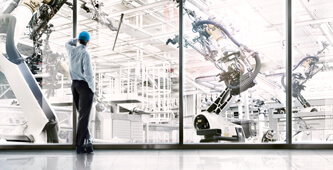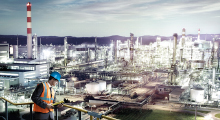 Automax Sensor Intelligence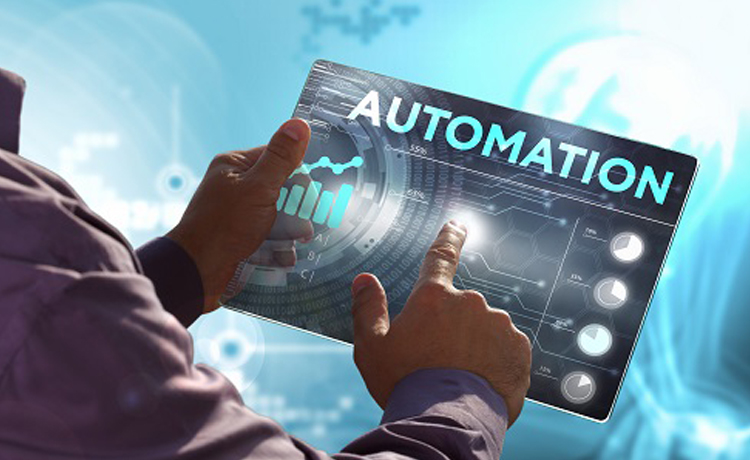 We are pleased to introduce ourselves as Automax Sensors and allied Products as one of leading mfg. of Inductive Proximity Switch, Photoelectric Sensor, Capacitive Proximity Switch and other as the brand name of AUTOMAX. Automax Sensor solution can be found wherever processes have been optimized and improved.
Automax, as one of the India's leading providers of sensor systems for automation, safety technology and others. Automax has comprehensive application know how from virtually all industrial branches and is therefore, able to provide perfect solutions for all branches of industry.
I am highly Satisfied with the product. I am using it For Past few months and i have No complaints. it's very Convenient to operate and easy to maintain.
Rajesh Gopinathan
Ahmedabad
I am using Auto Max Turbo product since last one years. it is very good product and easy to clean.
Dr Karsanbhai K Patel
Ahmedabad
It is good product and Delivery on time. Easy to use and I will Recommend to others. especially, power pack relay unit is strongest product compare to other companies
Mohit Gupta
Ahmedabad